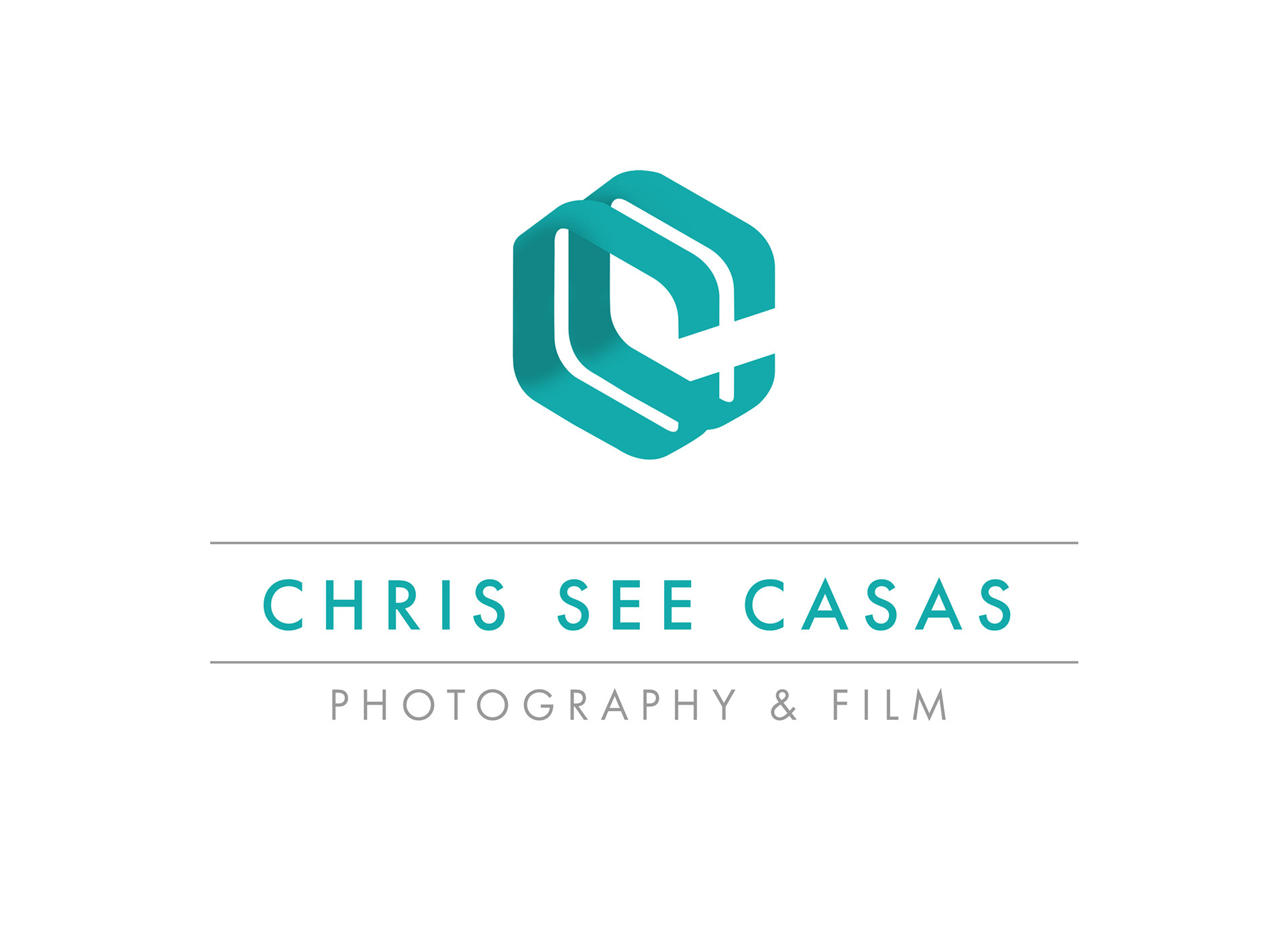 We are still prepping our site for something very exciting but it will not hinder us to
Garnish Your Visual Identity
Give yourself and your business a delectable visual branding! My team and I specializes in cooking a cohesive visual identity, perfect for individuals and companies who want to upgrade their branding within the food, product, and fashion industry.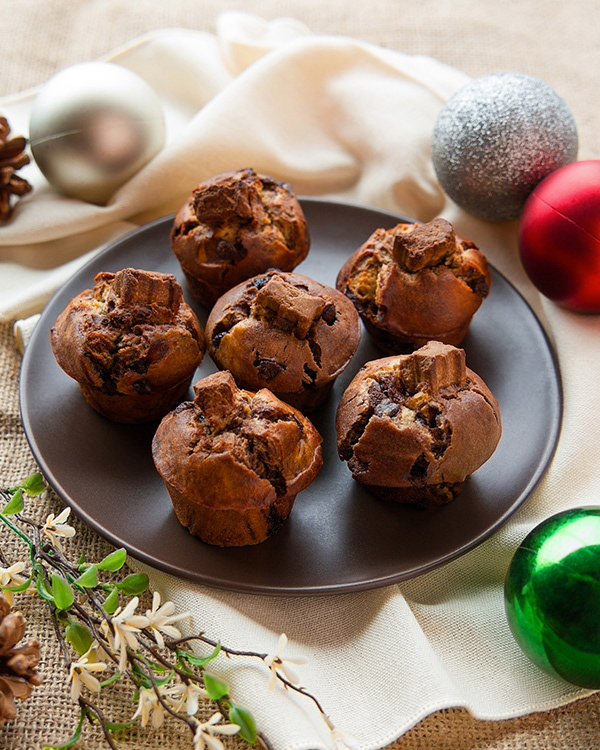 We pride ourselves in producing visually appetizing photos - starting from brainstorming up to final editing.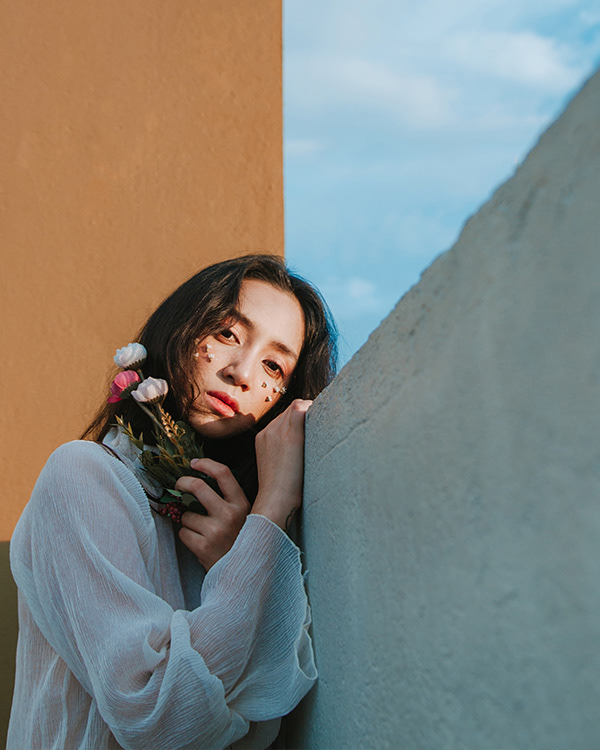 Our team is always inspired to give you a personalized portrait session! We create inspirations that fit your style.​​​​​​​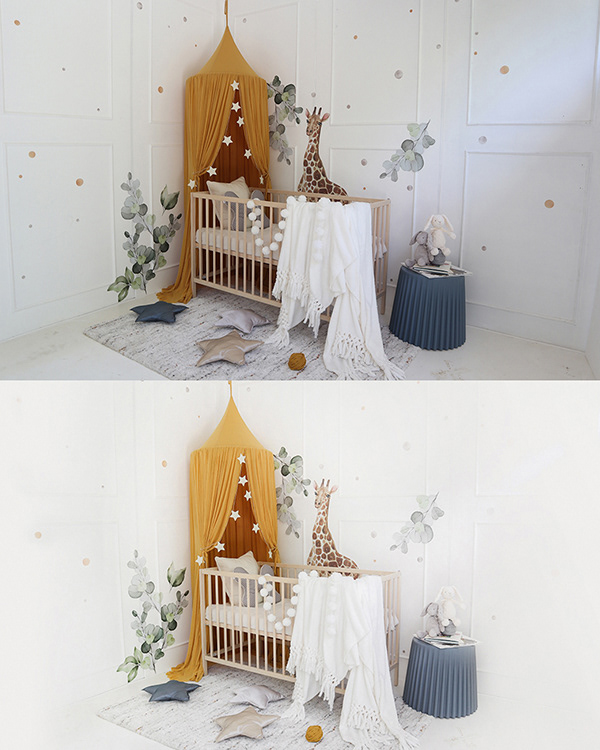 Get to post consistent, inviting posts on your website and social media accounts without any hassle on your schedule.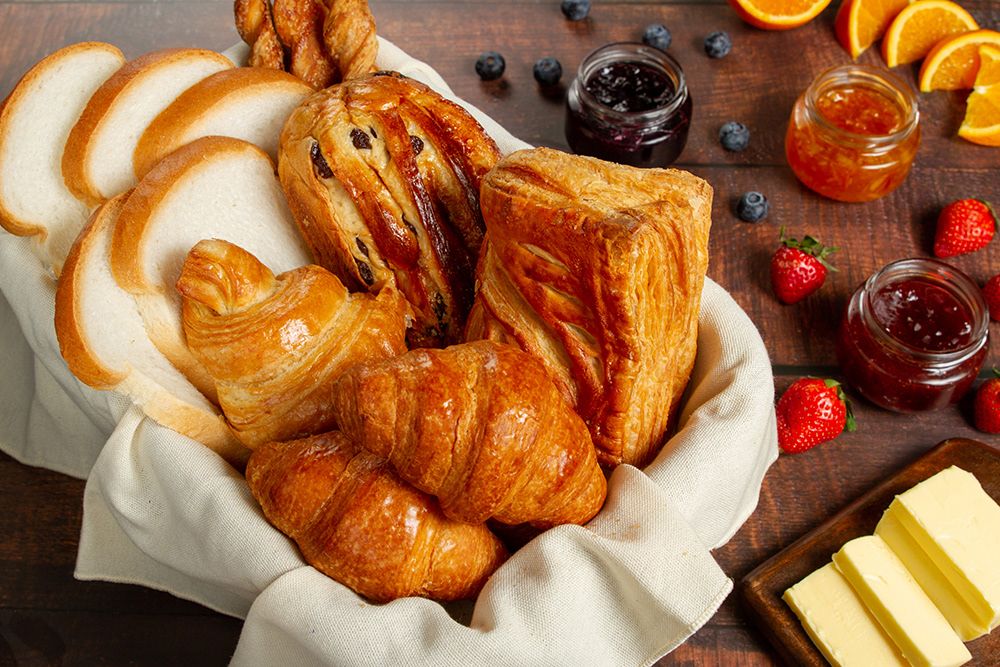 Through the years, I've been able to build connections with pool of awesome creatives - 
photographers, videographers, food & product stylists, hair & make-up artists, and photo editors
- who are prepping to cook your visual identity dream into a wonderful cuisine.​​​​​​​
Contact me through one of these platforms and let's cook something up.