With our situation now, I am expecting very little (to no work) for our small businesses. However, it doesn't mean that I can't continue to help you and your budding business through photography and social media marketing!
That said, I am offering a
low-cost food and/or product photography + styling
for your business so you can start building a good branding and social media presence now.
Interested? Then this might be a good deal for you!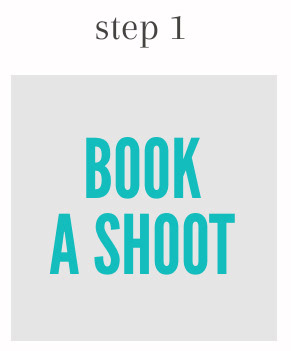 DISCUSS PRODUCT and CHOOSE PACKAGE
Send me a message about your products and let me help you decide a look/theme and select date/s to do the shoot!
Here's our Studio Opening Packages!!!
PHP 3000 package = 1 set design, 5 images
PHP 5000 package = 2 set designs, 10 images
PHP 7000 package = 3 set designs, 15 images
Additional photos: PHP 300 per image
Need videos too? We still gotchuuu!
PHP 5000 Video Package includes 30-sec video or three 10-sec videos for your social media marketing needs!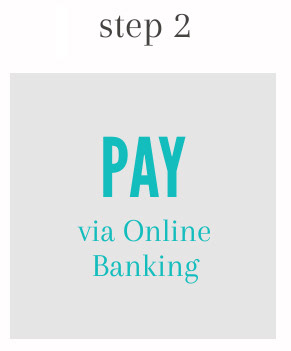 PAY via Online Banking and RESERVE SLOT
Choose from the following payment methods to reserve your slot.

• Online Banking (BDO or BPI)
• Paypal
• Gcash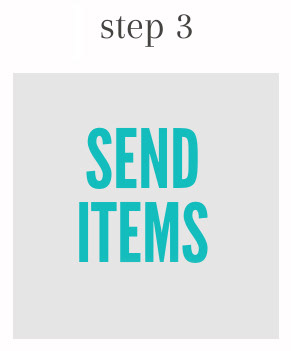 SEND YOUR ITEMS TO US
Send your products in our studio in Marikina so we can bake delectable images for you!
Shipping expenses will be shouldered by the client.
For more information regarding sending and returning your items, kindly refer to
Frequently Asked Questions (D & E)
.
DOWNLOAD AND ENJOY!
• Choose the best photos from our online gallery
• Download the photos via a link we'll send you
• Share away and enjoy!

frequently asked questions
A. How many photos will I receive?
You will only receive the five (5) photos you've chosen. I will not send any unedited photos to clients. This is to preserve the quality of the photos I will give you.
For this promotion, I will only do basic editing like to your five (5) chosen shots. You can purchase additional photos of another angle for Php 300 per image. But if your images need heavy editing, you may want to consider hiring me too to do that for you (Php 800 per photo).
B. How about the food/products styling?
I do food/prop styling too so you can talk to me about your inspiration and/or vision. For this deal, I can offer basic styling too with everything we have here in our studio. If you need some heavy styling, you can visit us in our studio so you can do the styling or consider hiring our team and I'll bring in all the professional help you will need.
C. What if I don't know what kind of look do I want for my product/s?
If you don't know how you want your food/products to be photographed, google it first and look for any inspiration that piques your interest. It's better if we're both on the same page regarding your branding or the feel you want to convey for your photos.
D. What is the maximum size of items I can send you?
As for the size of your items,
I can accommodate as big as a large balik-bayan box only (18" x 18" x 24")
. Our shooting area is not that big and I'll appreciate if we don't shoot super large items.
E. How will I send my products to you?
In sending or returning your items, delivery fees is shouldered by you. Our main home studio is located in Marikina and a mini studio at Marilao, Bulacan.
We can do a 1-day shoot for items in Marikina and return it after too. If you want to give us the food and/or products, I can offer layouts and shoot inspirations and do future contents like blog/vlog or use it as props – additional promotion for your business!
F. Is there a way we can see the shoot?
Yes, there is! We can do a live photography stream that you and your team can view in real-time. We'll send you a link where you can view what we're doing and communicate your ideas too~
We can talk on Messenger!
Let me know how I can help you and your business.