Client: Victor Inocentes
Email: inocentesvictor@gmail.com
Promo Package Availed:
PHP 5000 package = 2 set designs, 10 images
Inclusions:
• Photography and prop styling based on your reference images or visual inspirations
• Choose between all colored/textured background and props within our studio
• Retouching includes removal of dust, scratches, and minor defects
• Unlimited usage on digital and online media
• Turn-around time is 5-7 days after shoot or after we receive the products (if you send them to us) then we'll need your approval and finalization
• Includes use of studio lights and space rental (priced at 300/hour)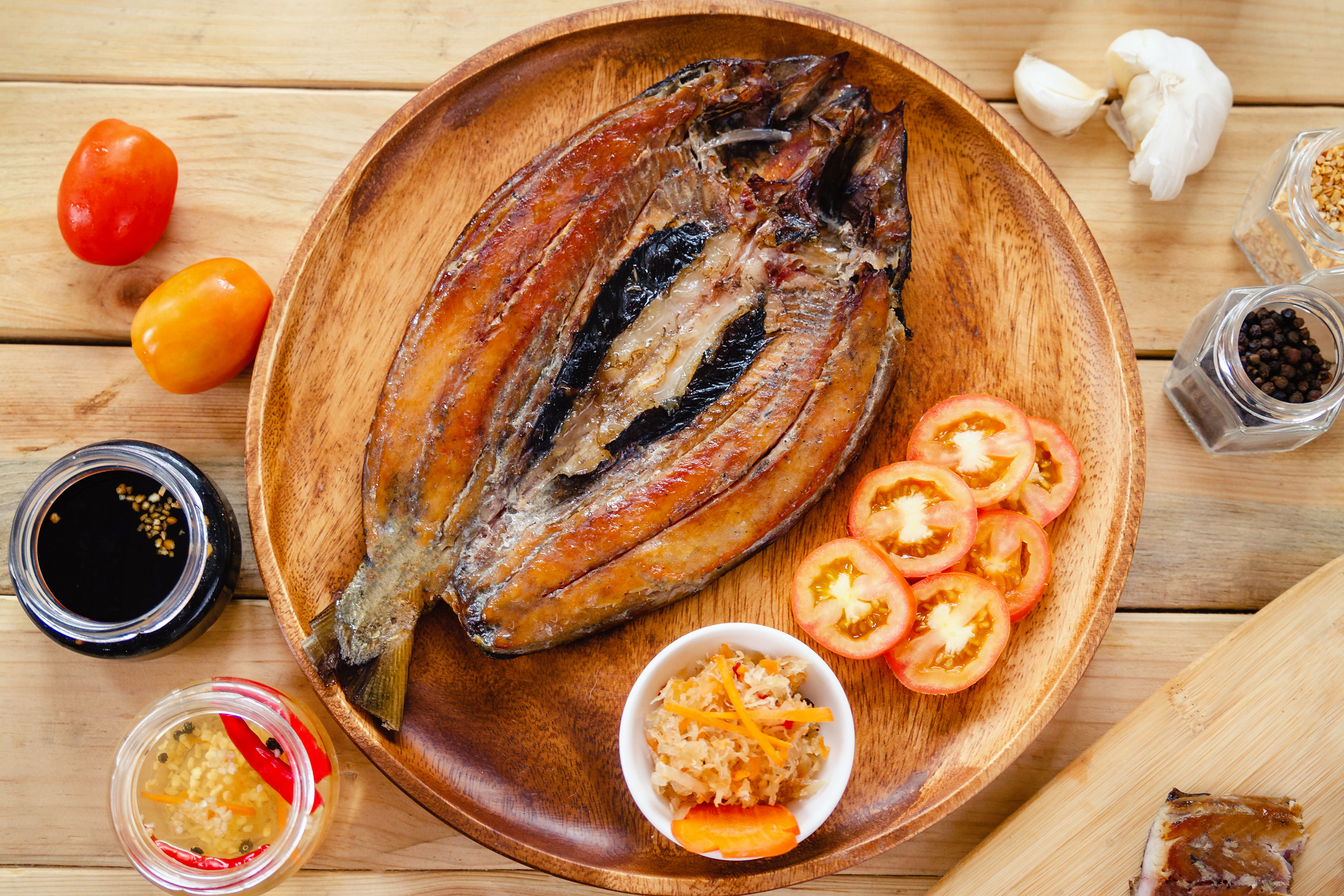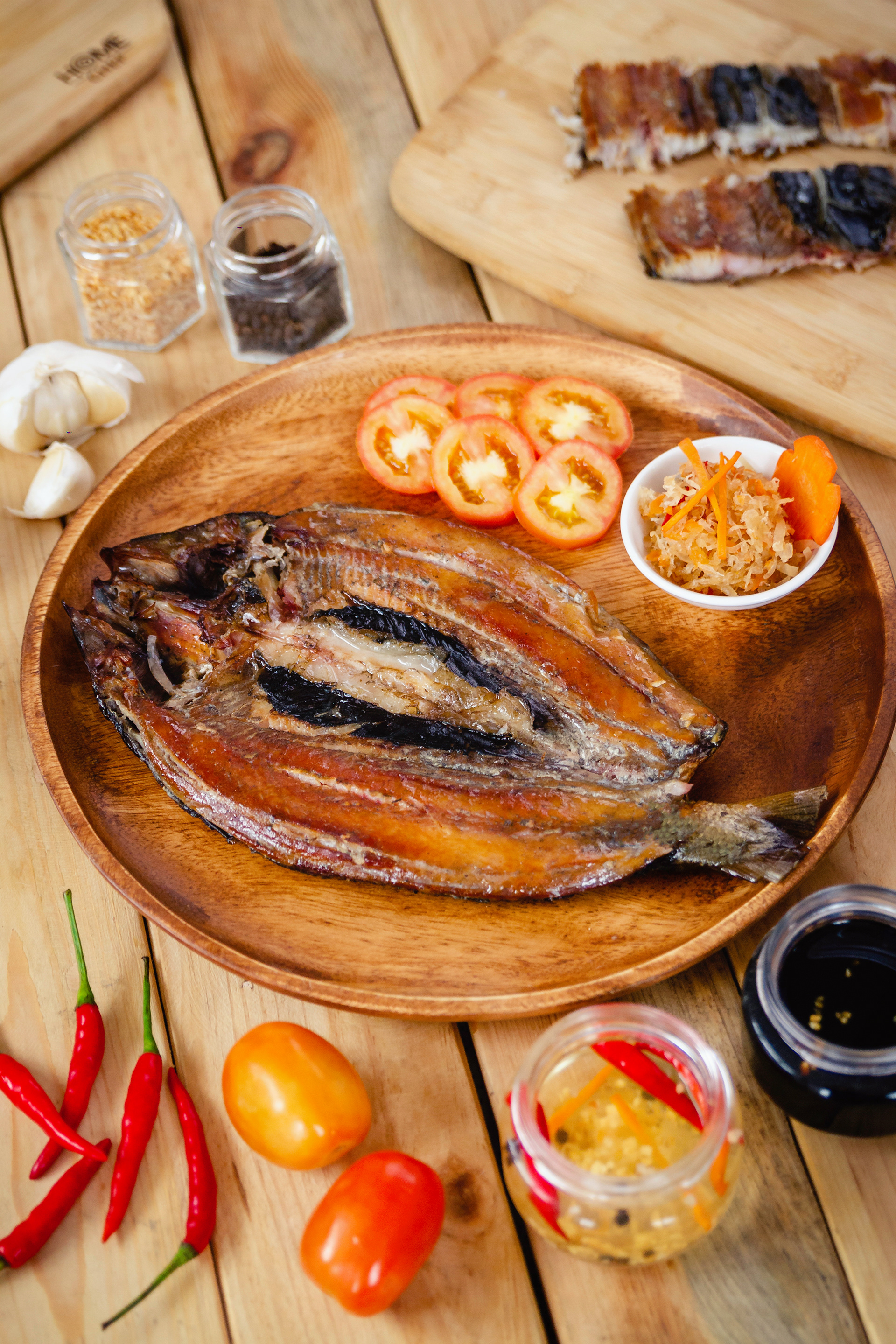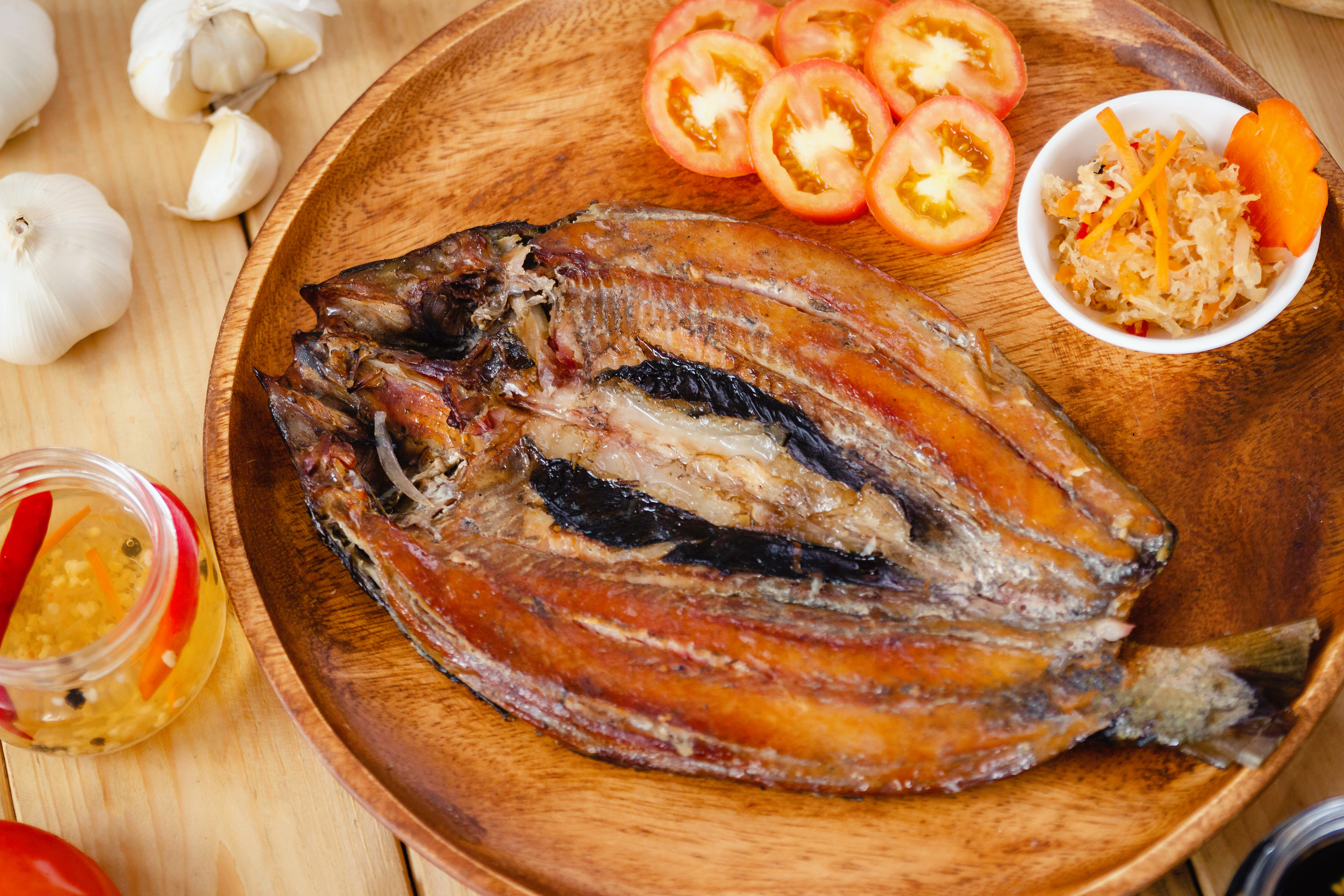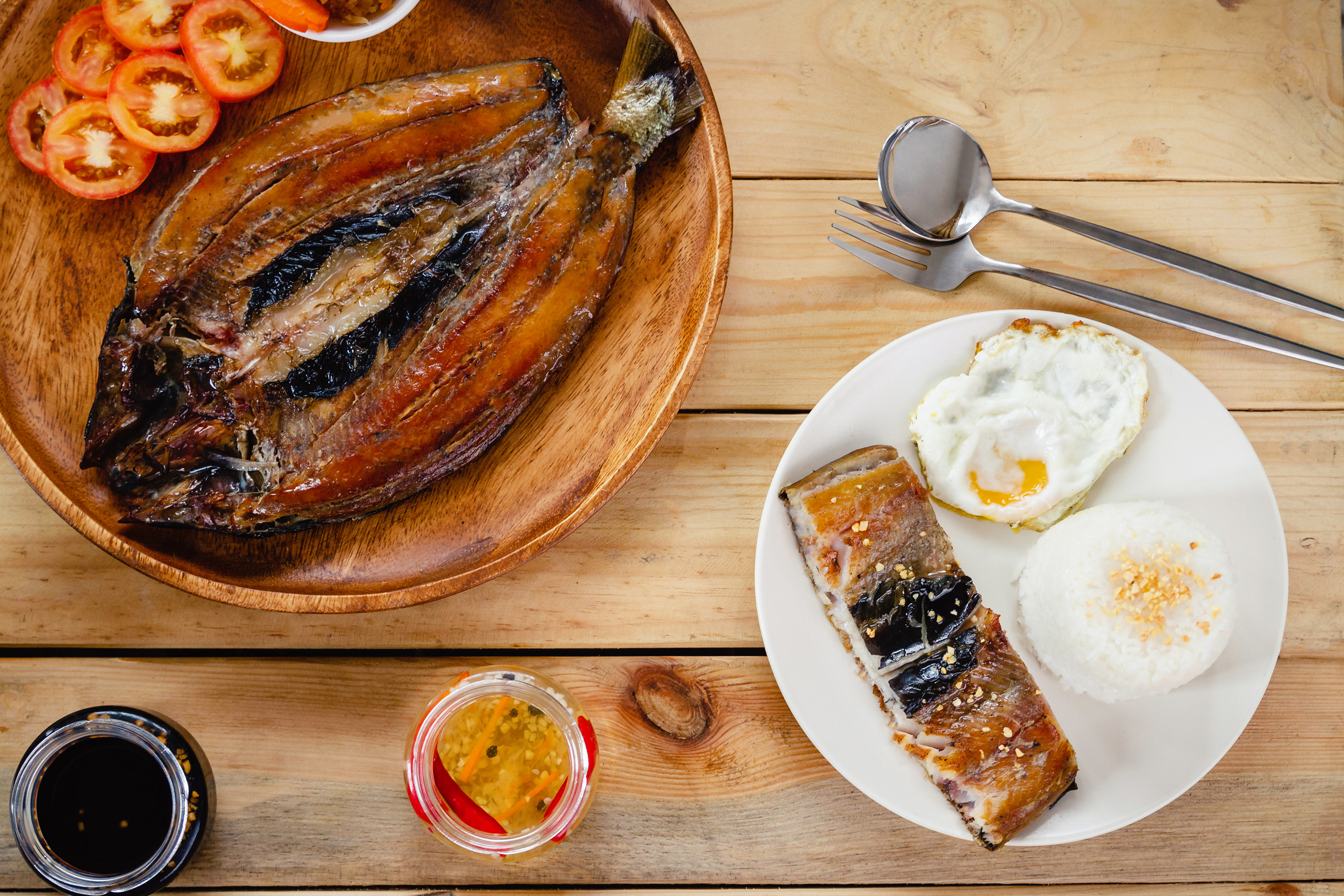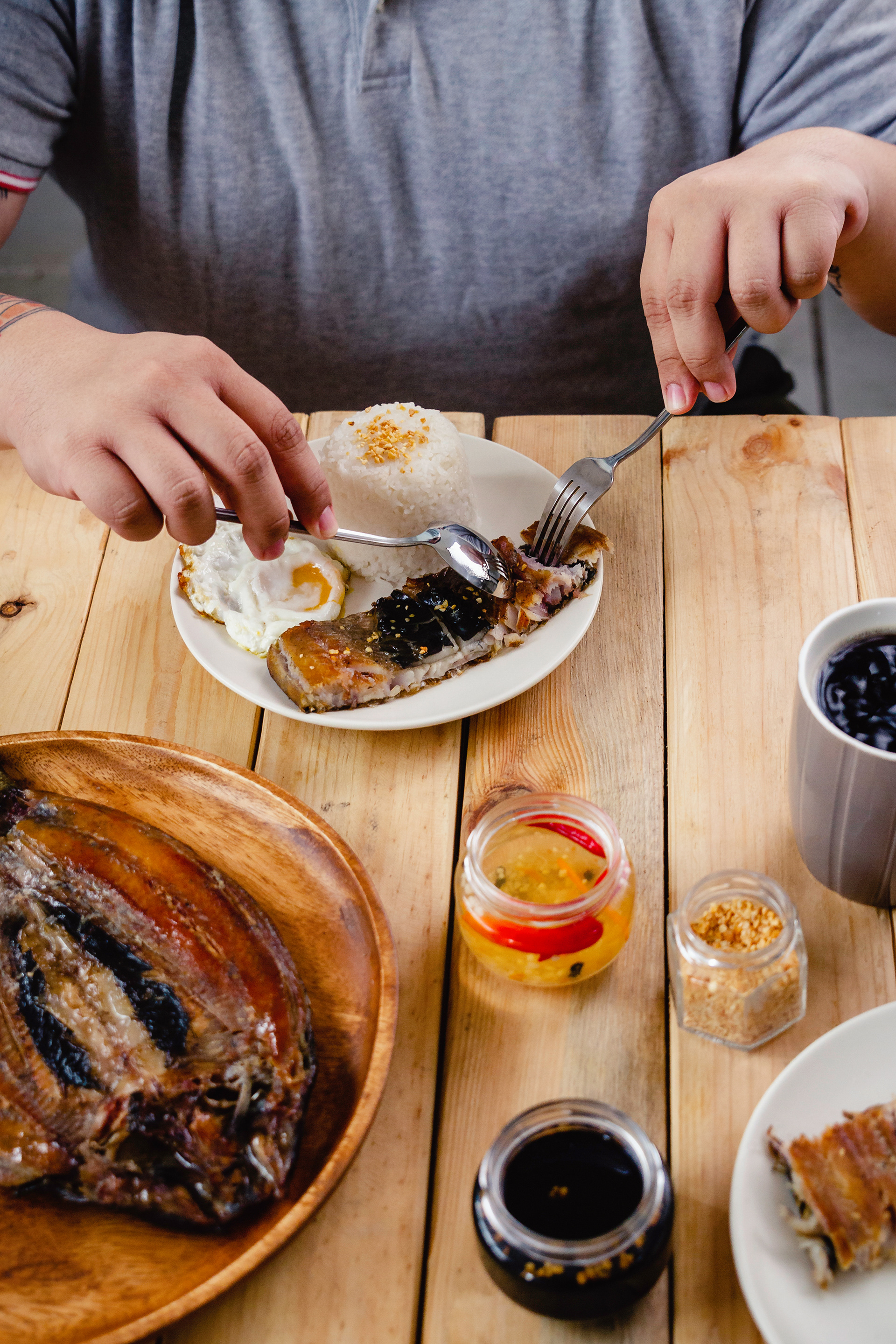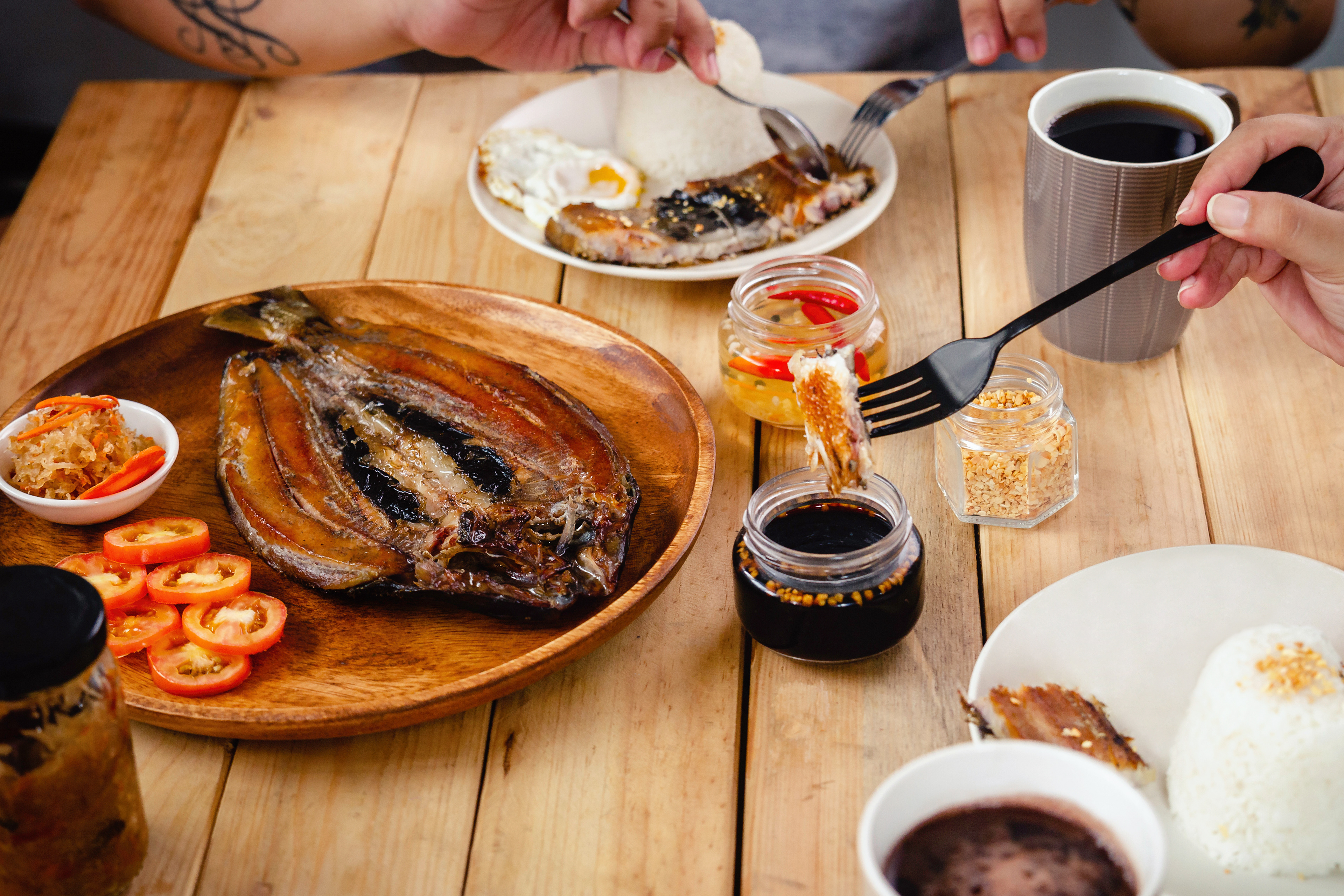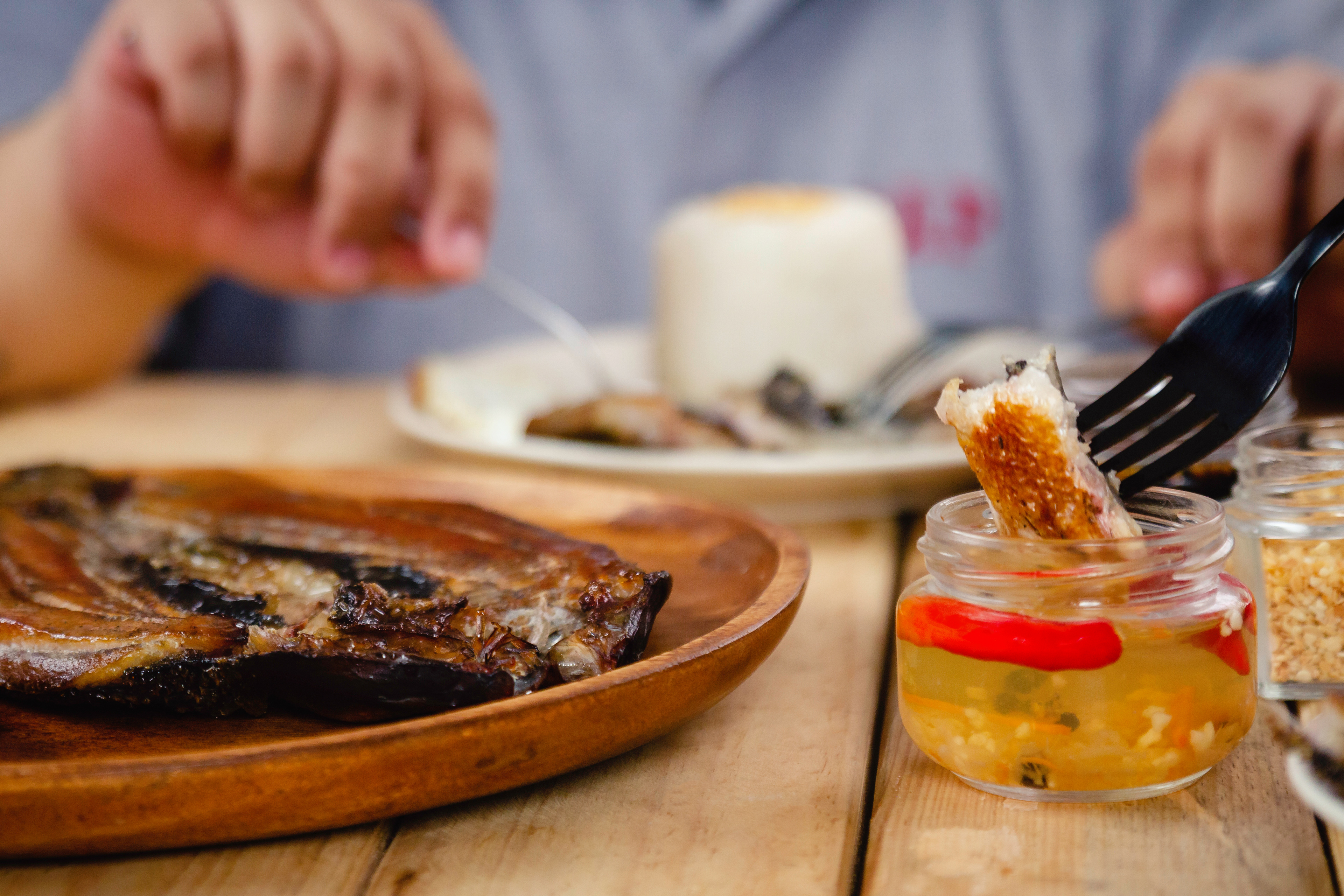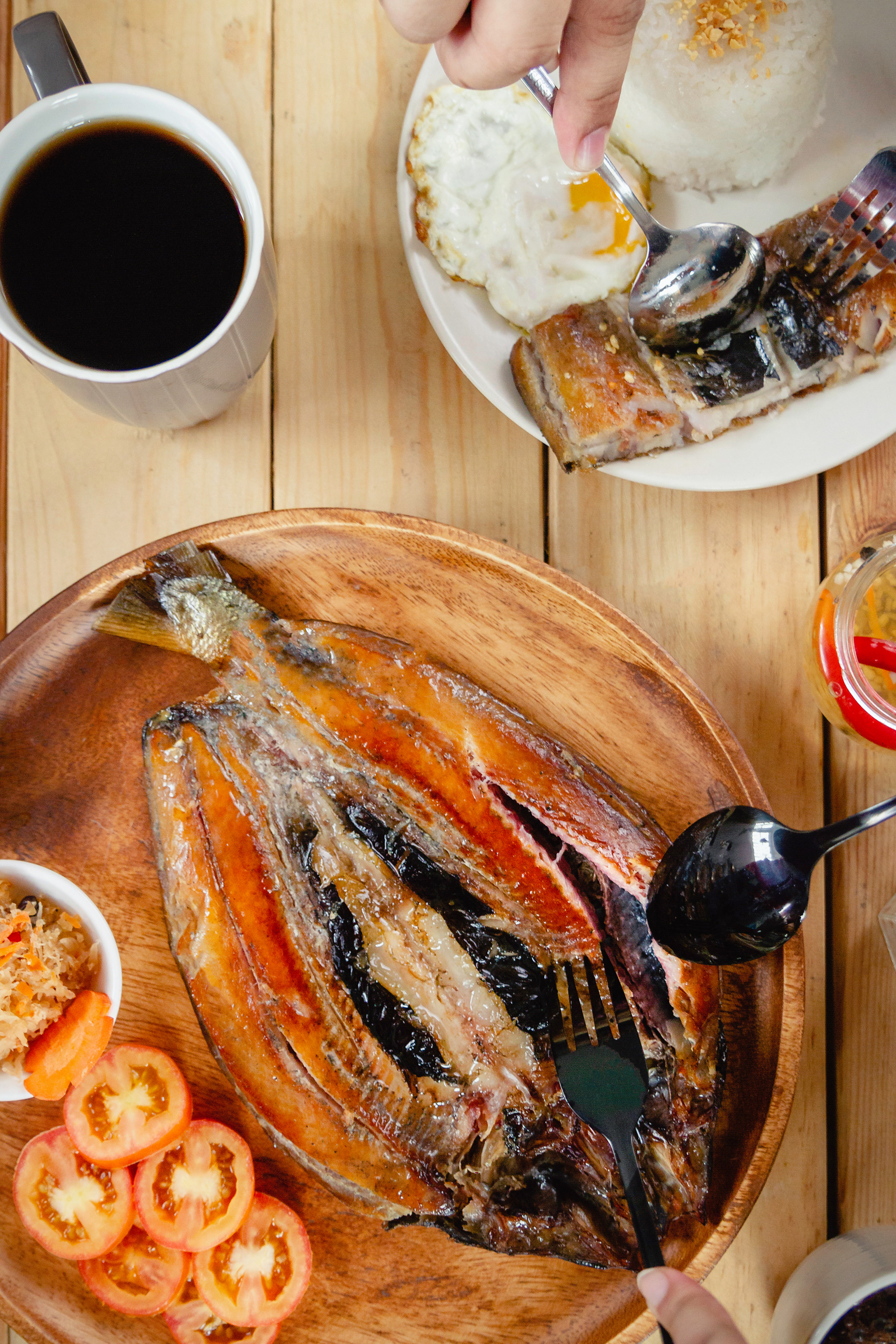 Here are the photos you've chosen. Thank you so much for trusting us to shoot your Dried Tinapa! Let us know if you need anything else. Update us when you've been able to build a page and let us help you promote it too!
You can download these photos via the link I emailed you or through
THIS LINK